April 2016 | Design Challenge
In April I will do a design a day; including illustrations, fonts, typography, sketches, apparel design, and whatever else I come up with.
I feel it's a great way to stay creative, and try new things.
April 30th: Nien Nunb sketch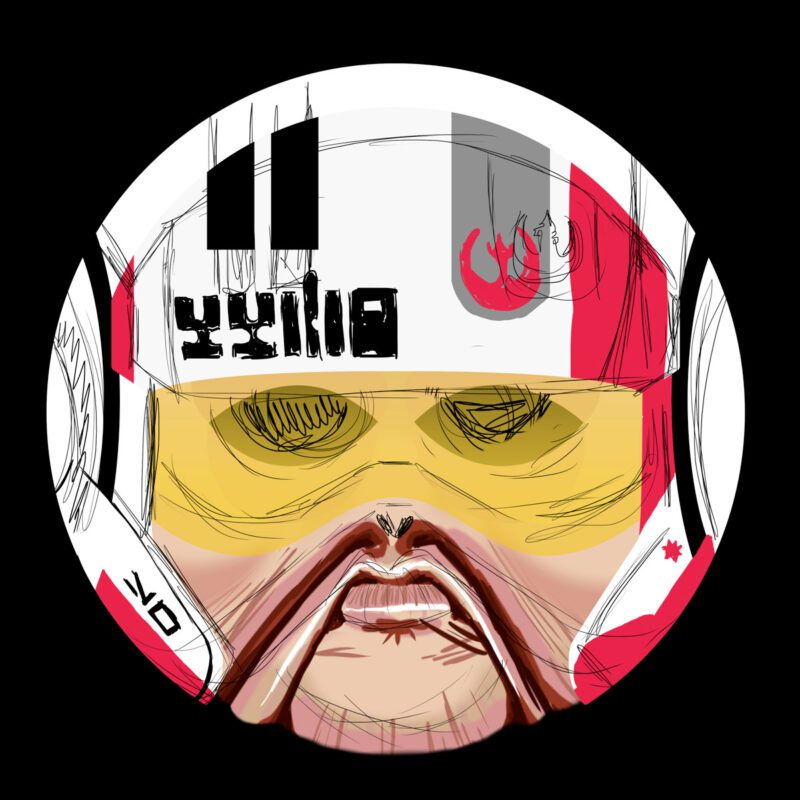 April 29th: Unbreakable! It's a miracle!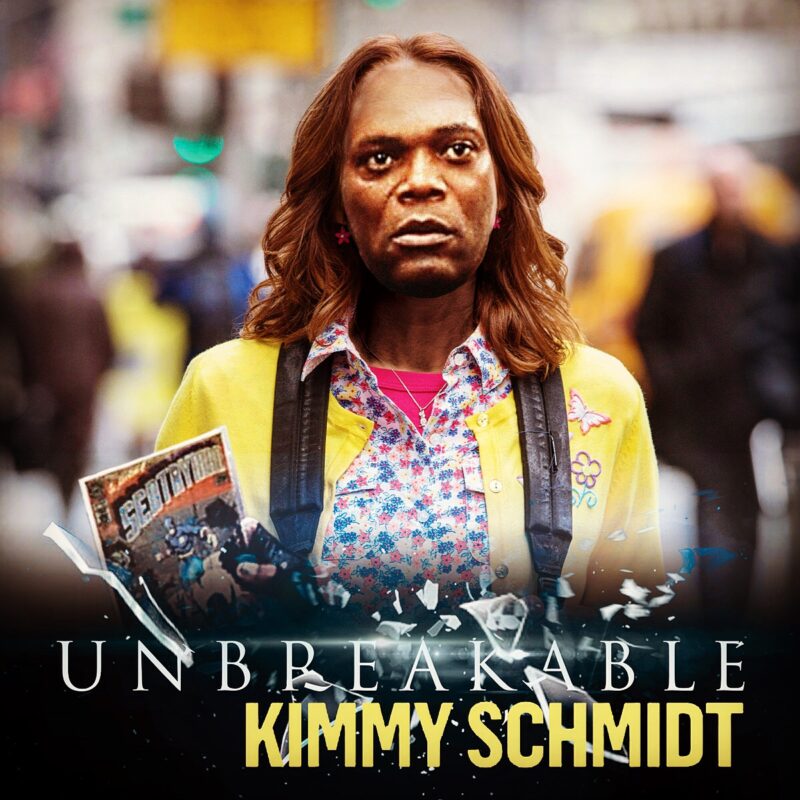 April 28th: The return of Excelsior!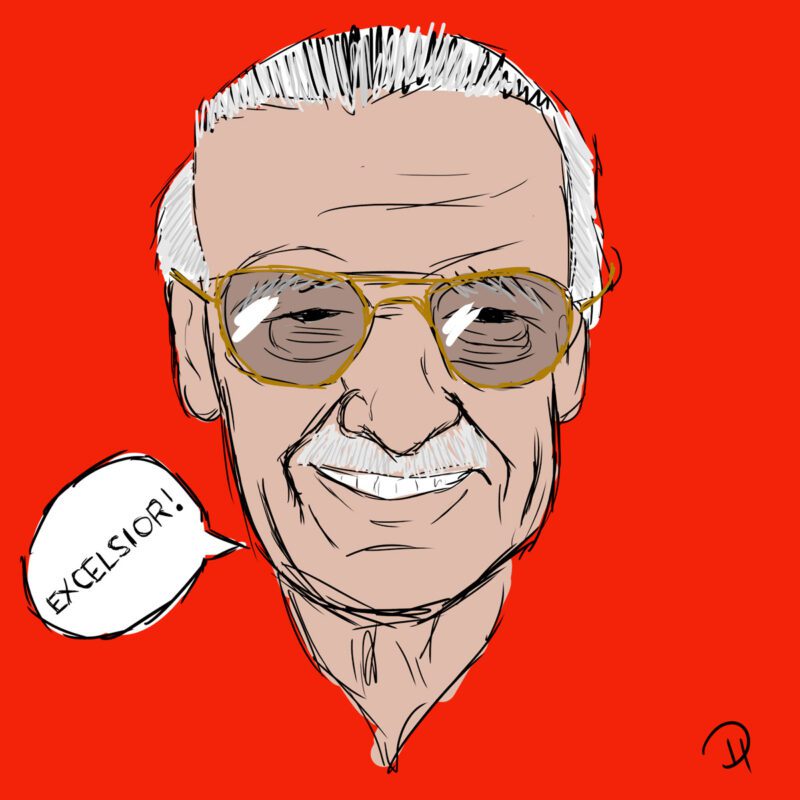 April 27th: One of my favorite lines from Finn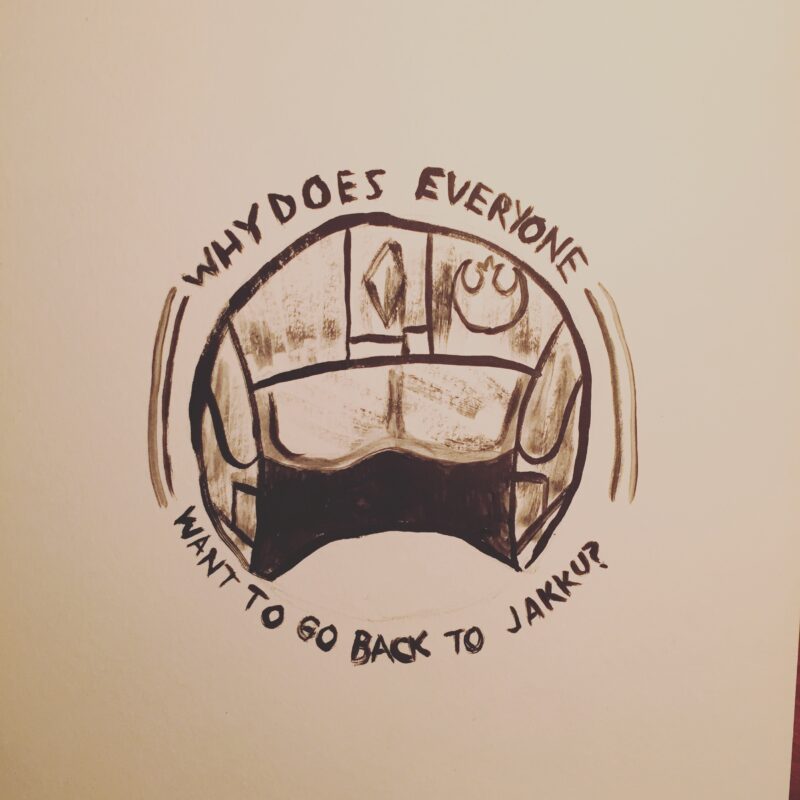 April 26th: John Cleese illustration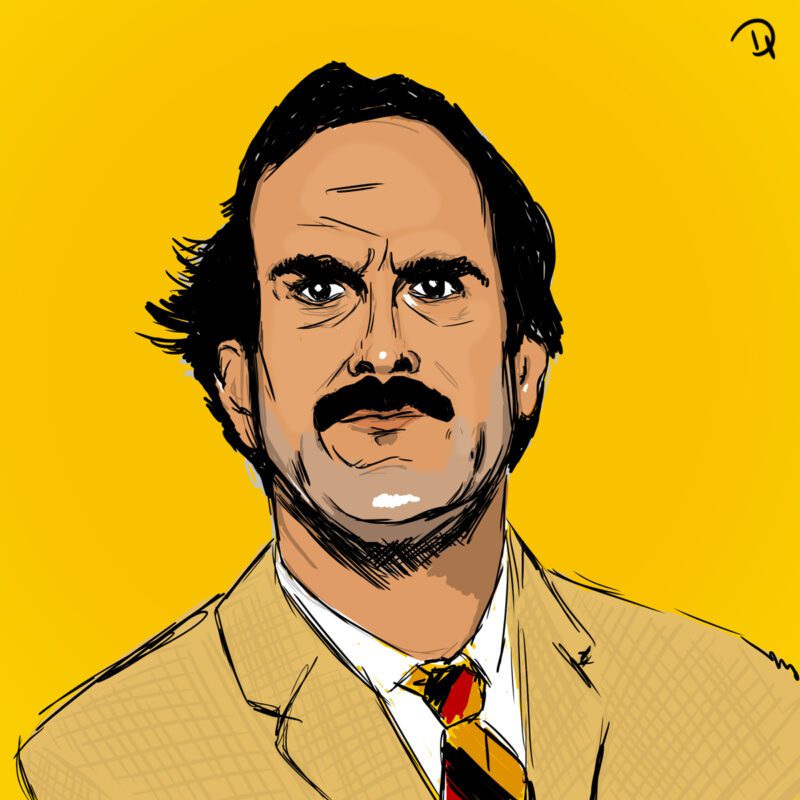 April 25th: Ron Perlman study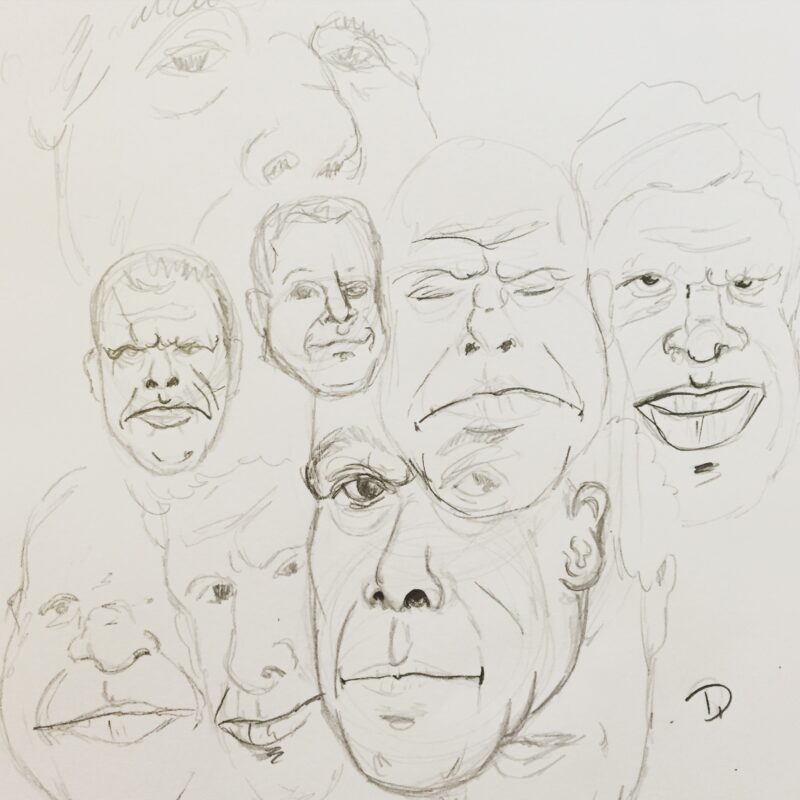 April 24th: Jon Snow pencil drawing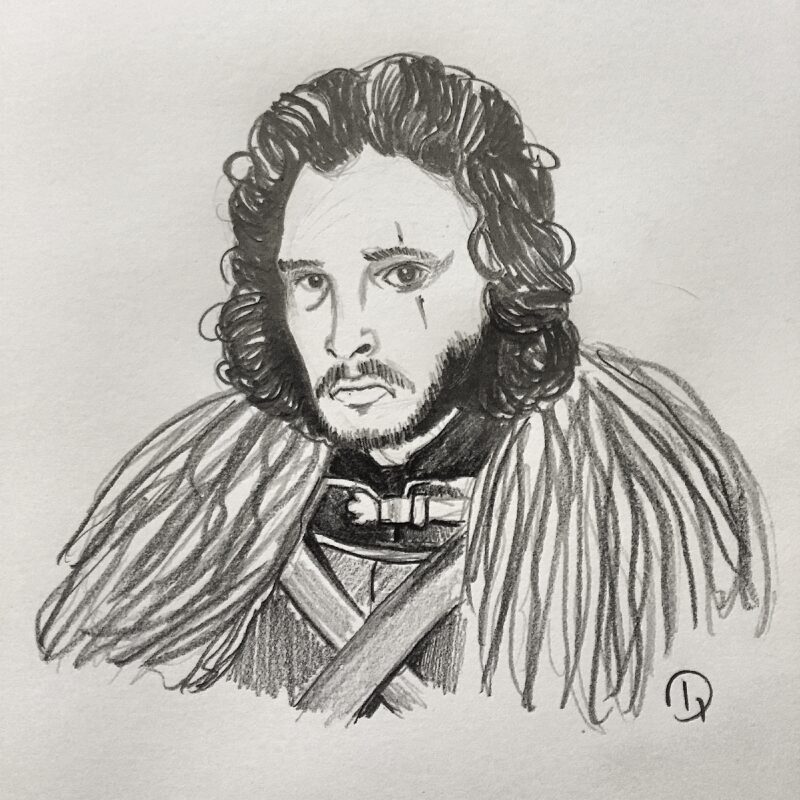 April 23rd: Pirates of Somalia logo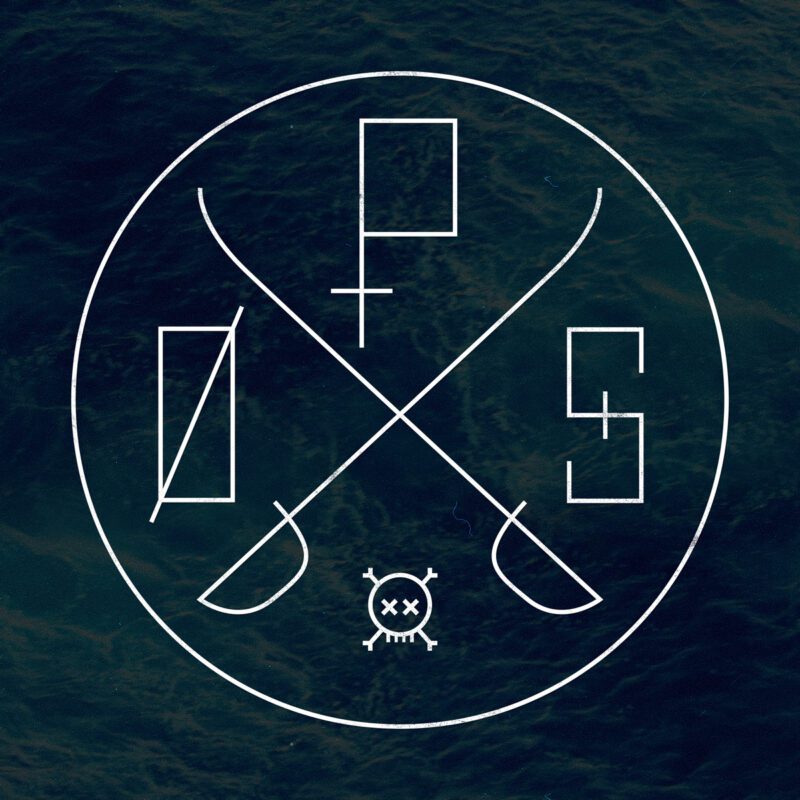 April 22nd: Quick sketch of Have a Drink With Me Guests, Lauren Ash and Steven Ray Morris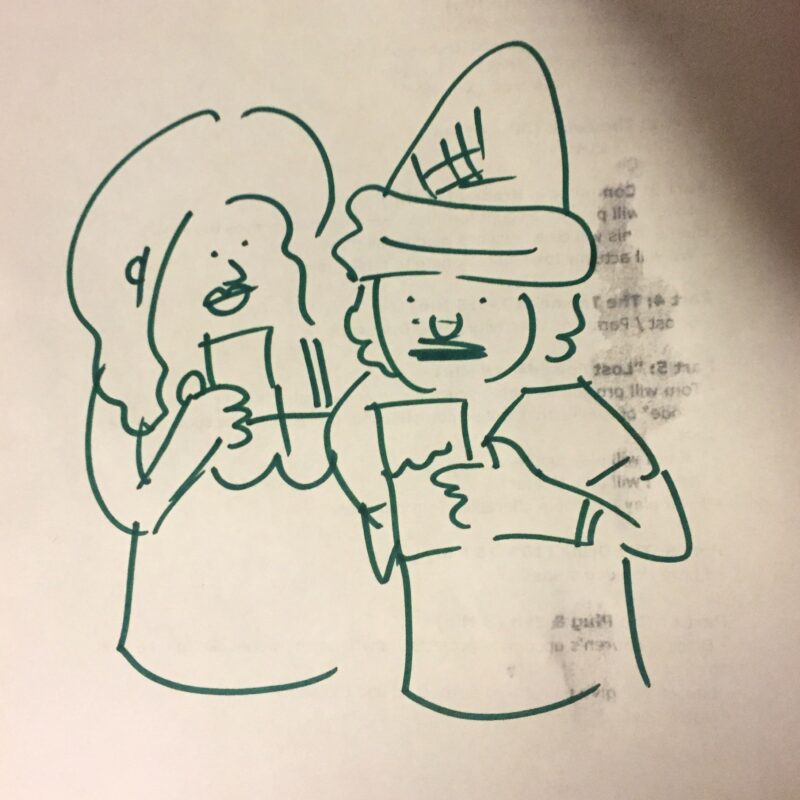 April 21st: Thomas Middleditch Sketch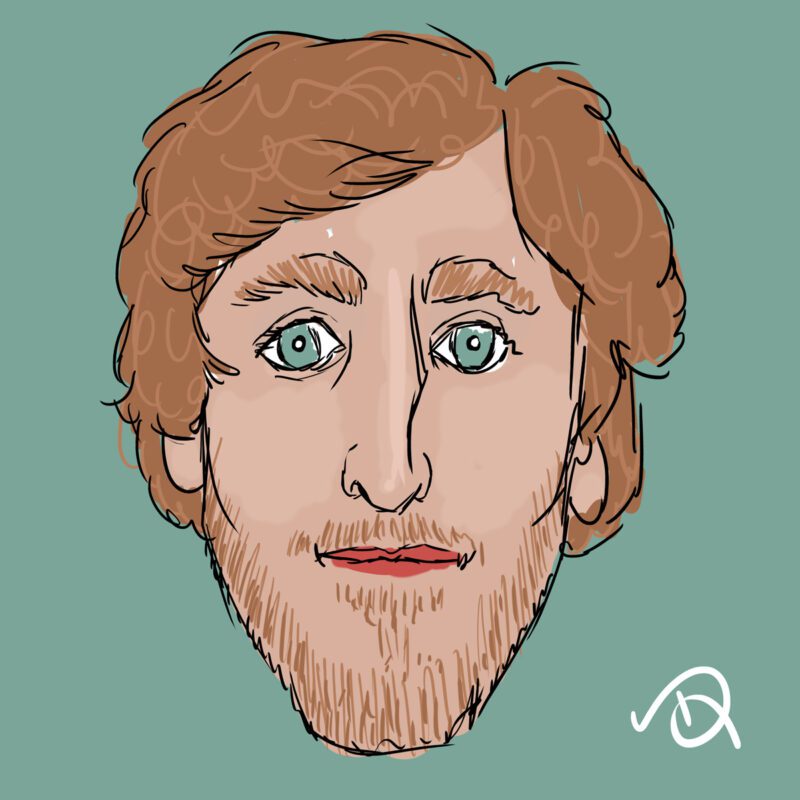 April 20th: X-Files mashup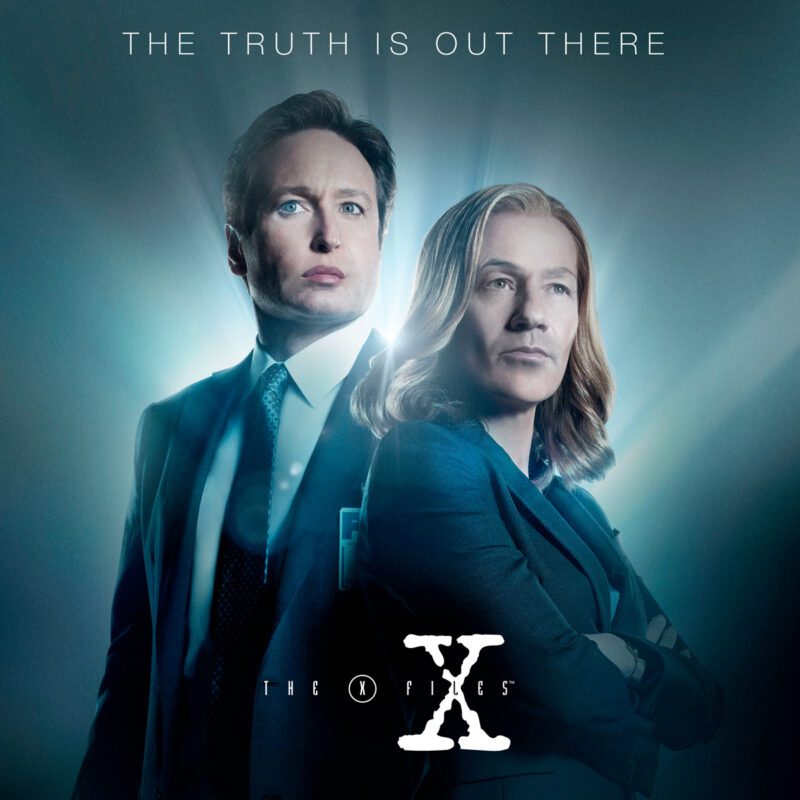 April 19th: More typography play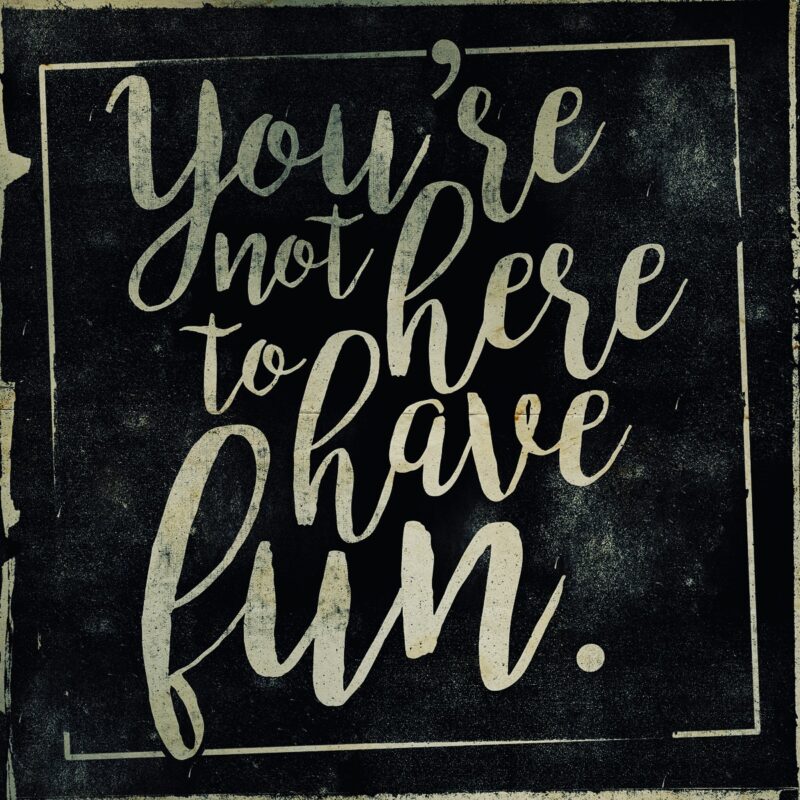 April 18th: Typography play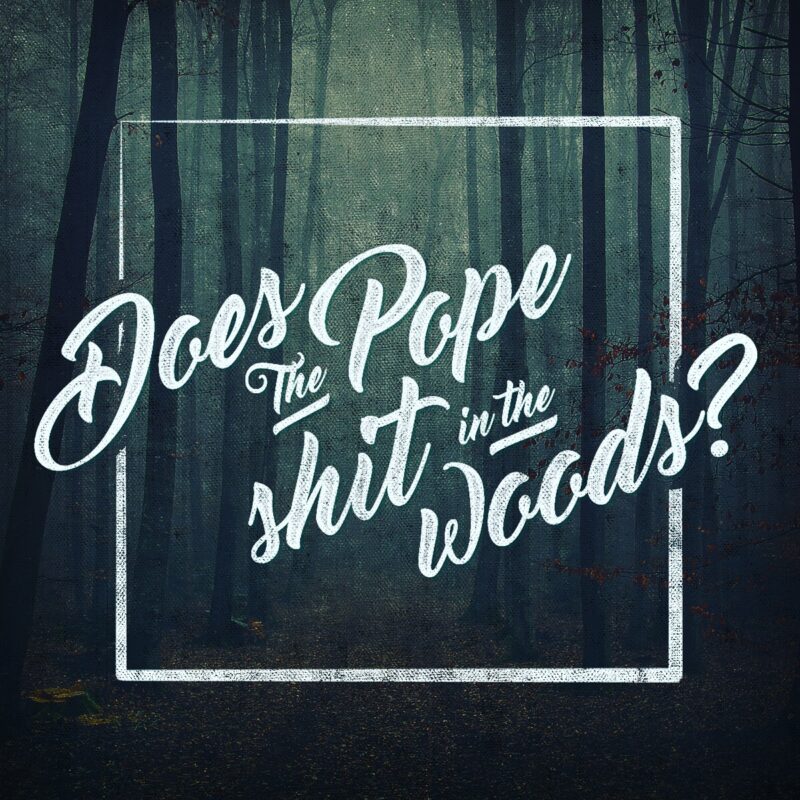 April 17th: Poe Dameron toy sketch exercise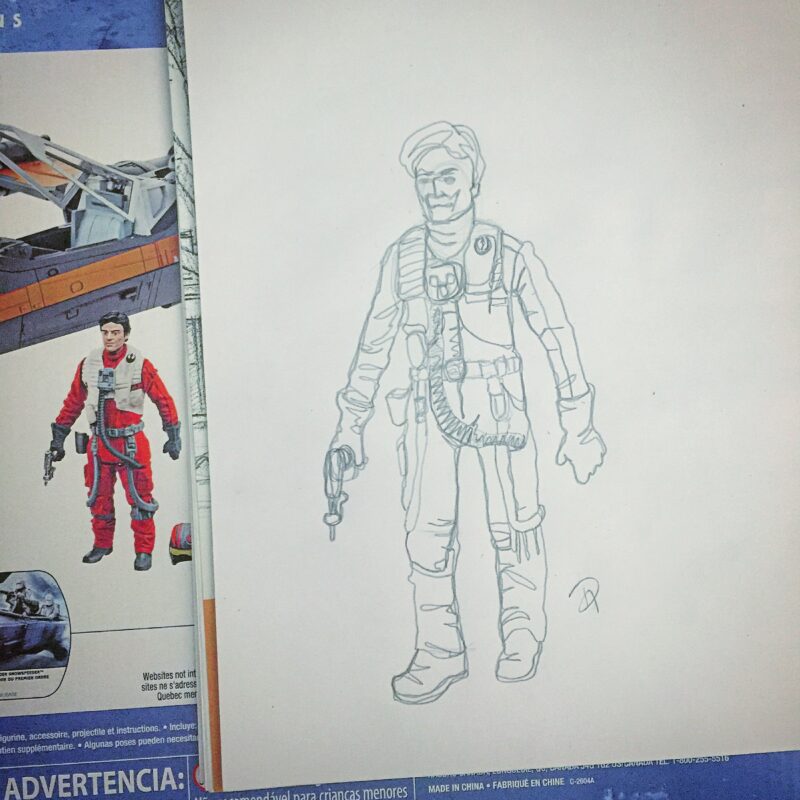 April 16th: Hulk Hogan with R2D2 cartoon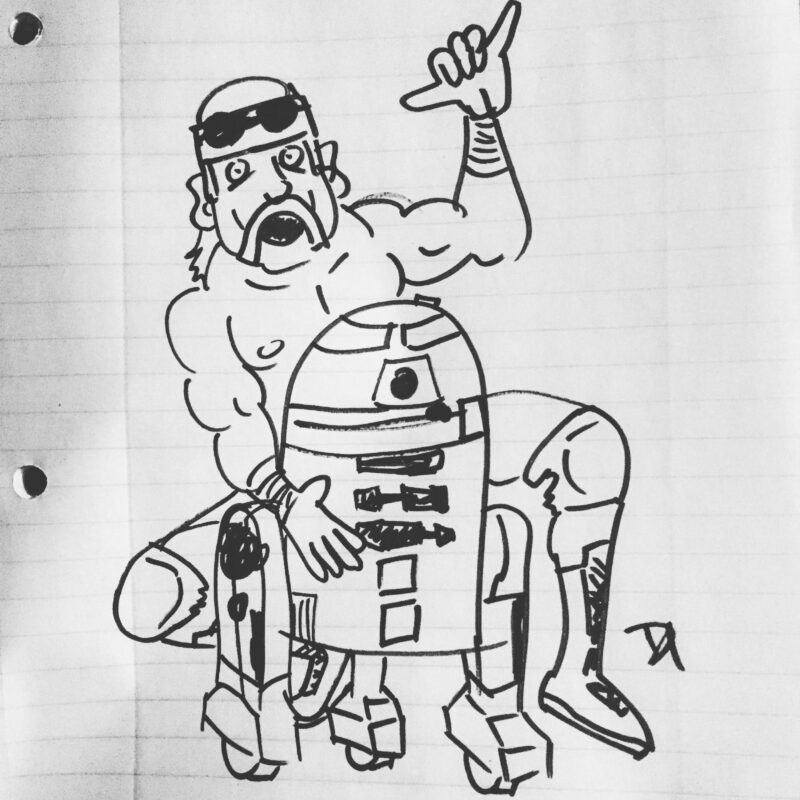 April 15th: Nien Nunb sketch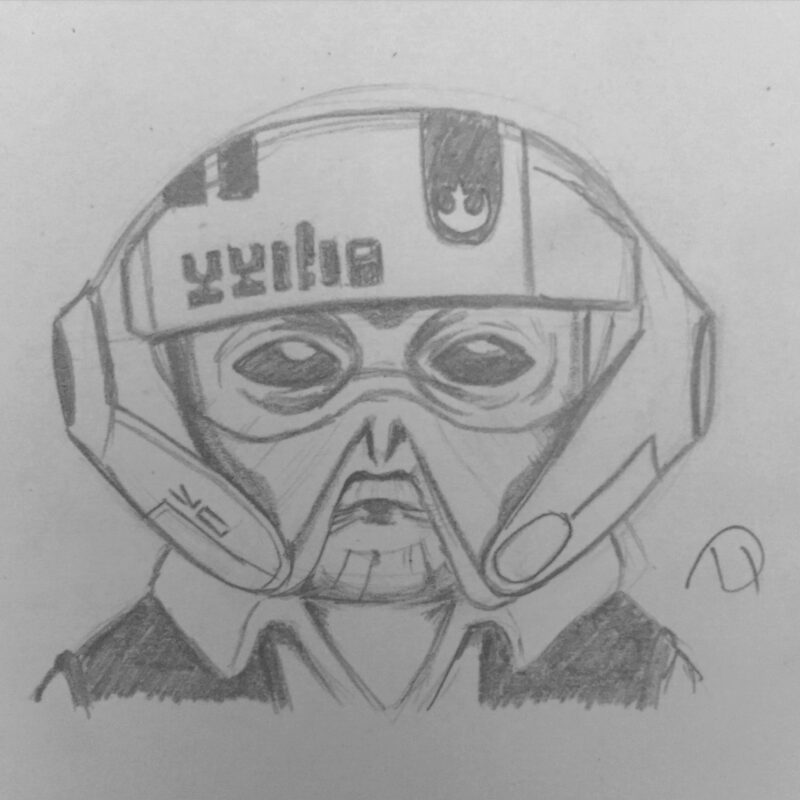 April 14th: Ewok sketch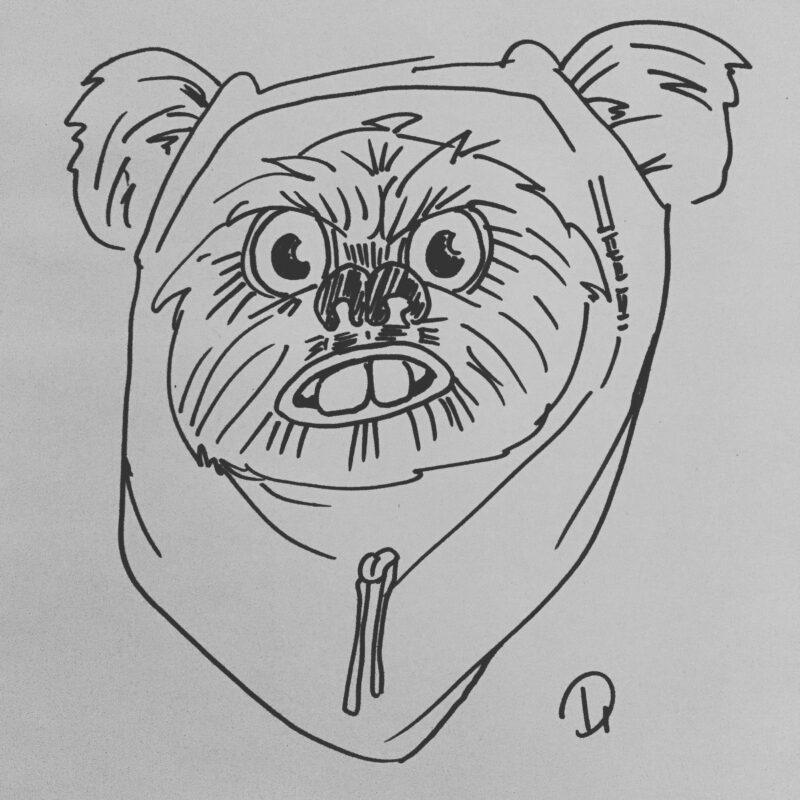 April 13th: C3P0 sketch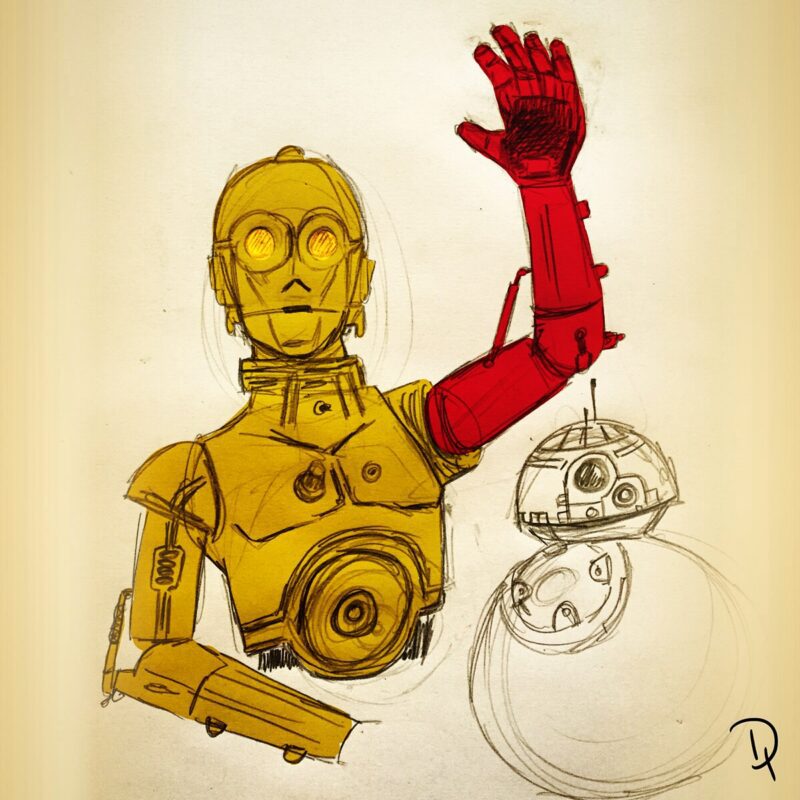 April 12th: Maz Kanata marker sketch.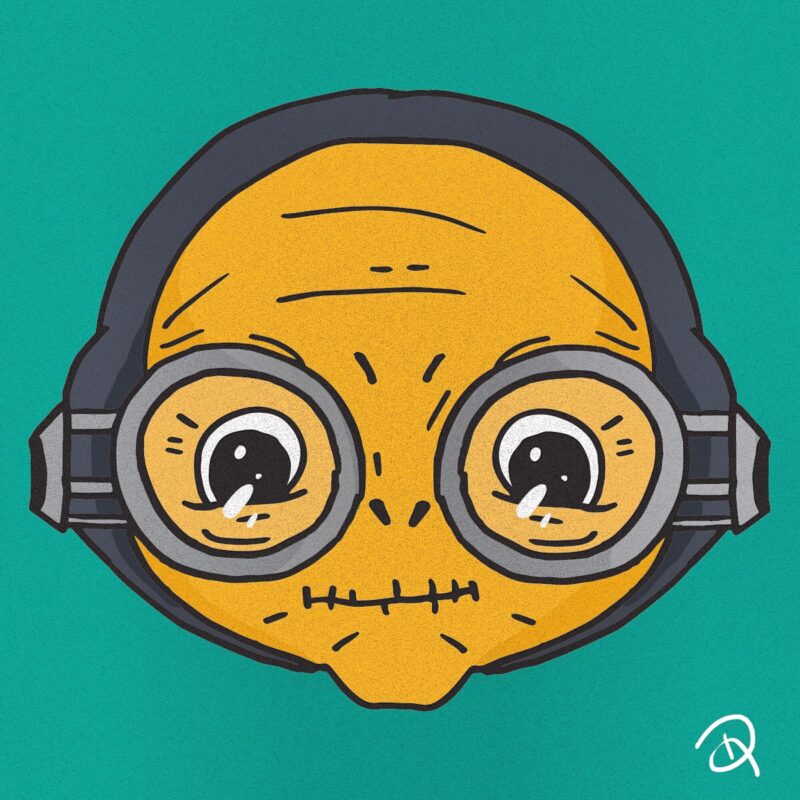 April 11th: Pencil and ink of Kurt Russell as MacReady in The Thing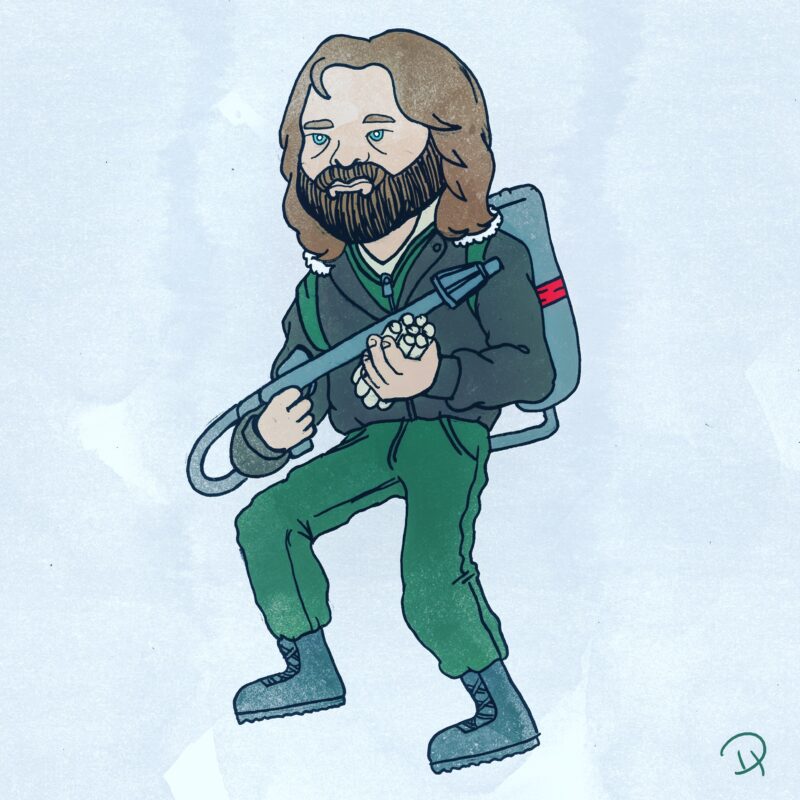 April 10th: Ripley and Jonesy in colored pencils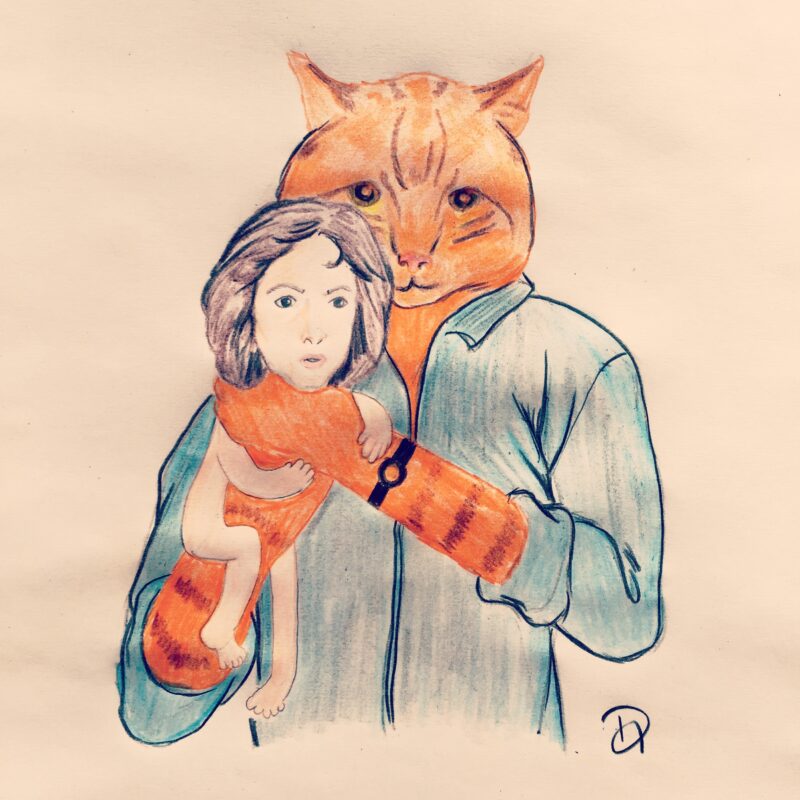 April 9th: Creed Photo Manipulation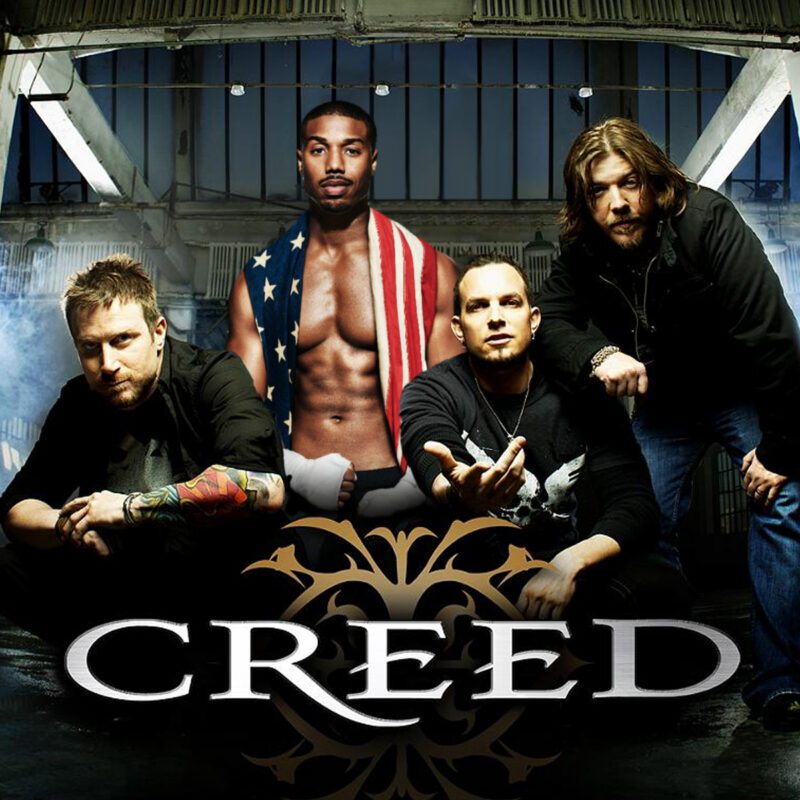 April 8th: Working With Type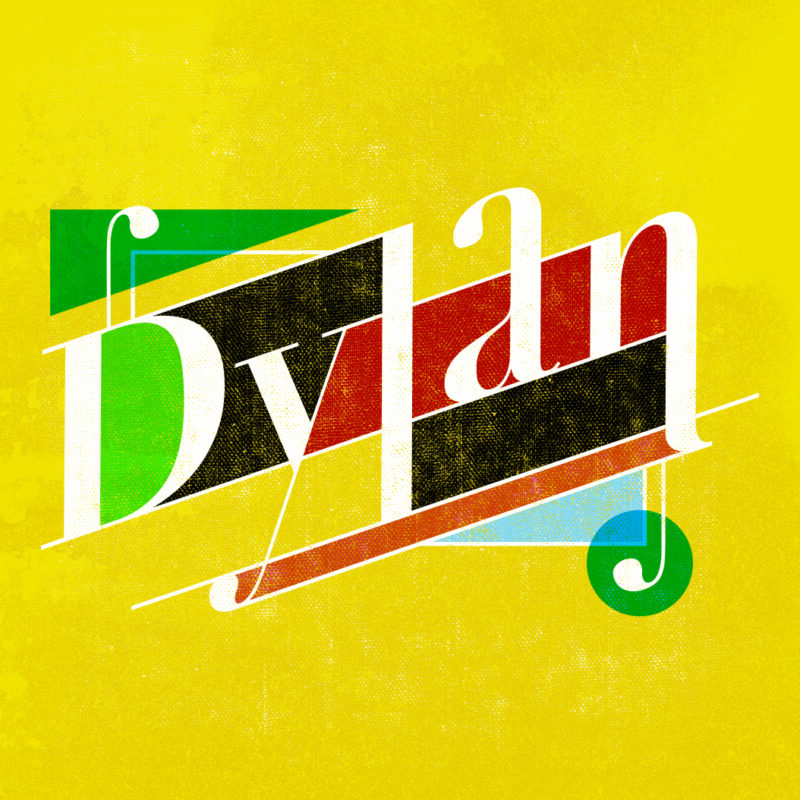 April 7th: Seamless Pattern Design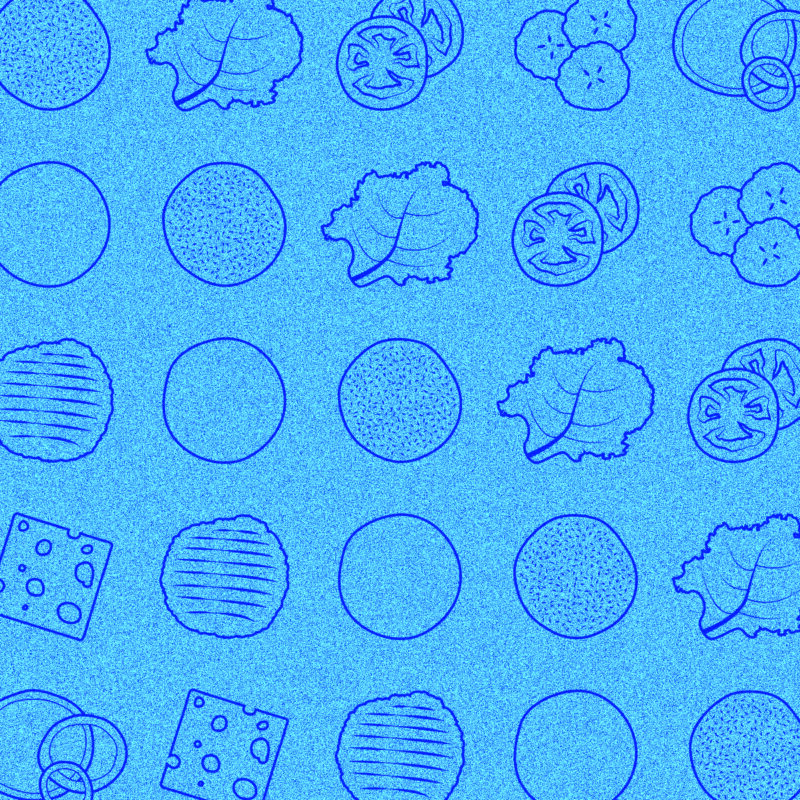 April 6th: Peter Dinklage Watercolor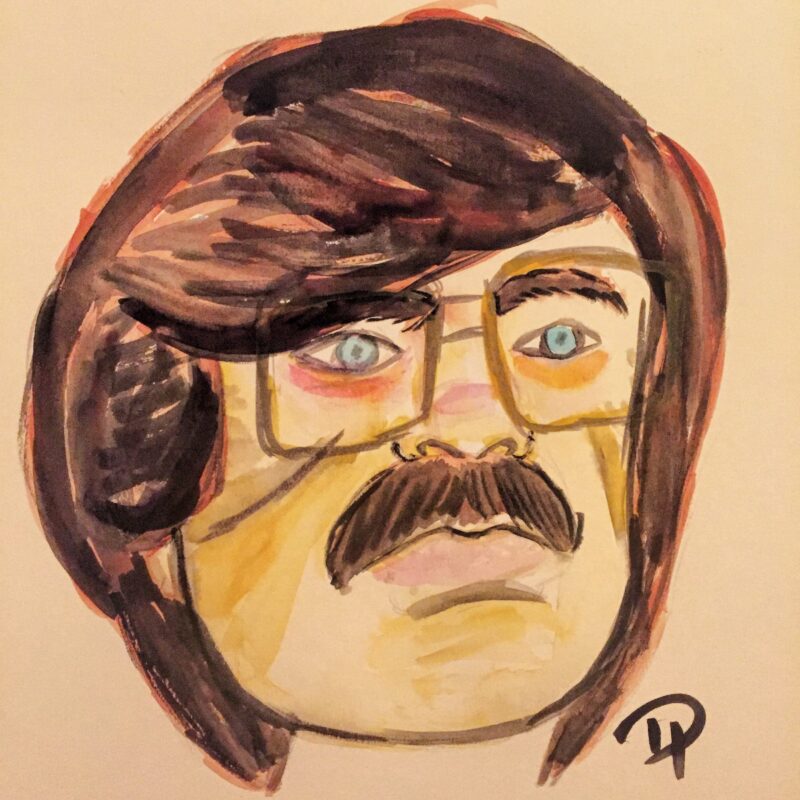 April 5th: Excelsior! Type Treatment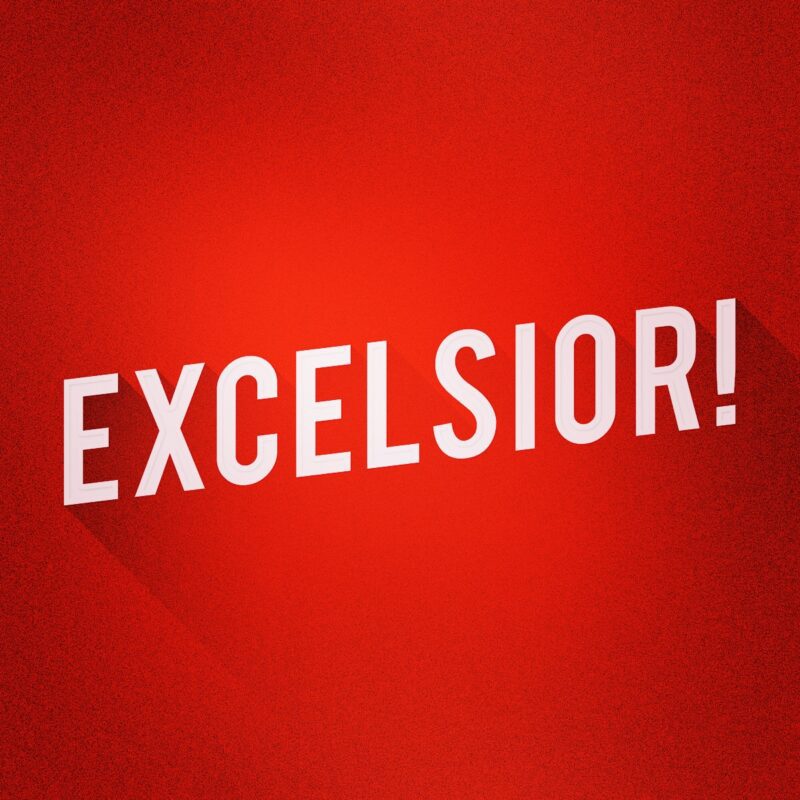 April 4th: Rick Grimes Sketch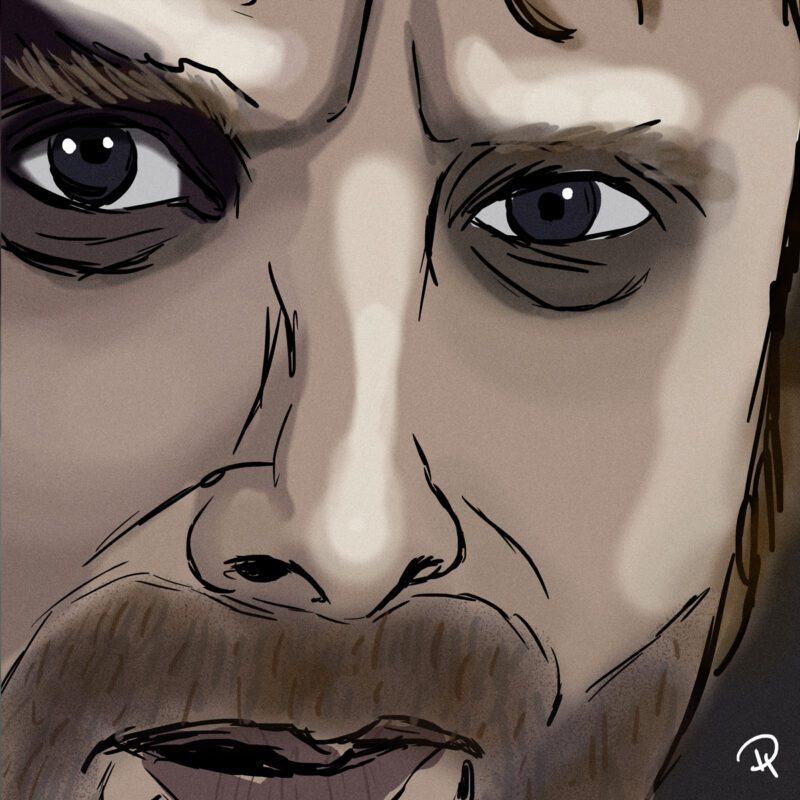 April 3rd: Andre The Giant Illustration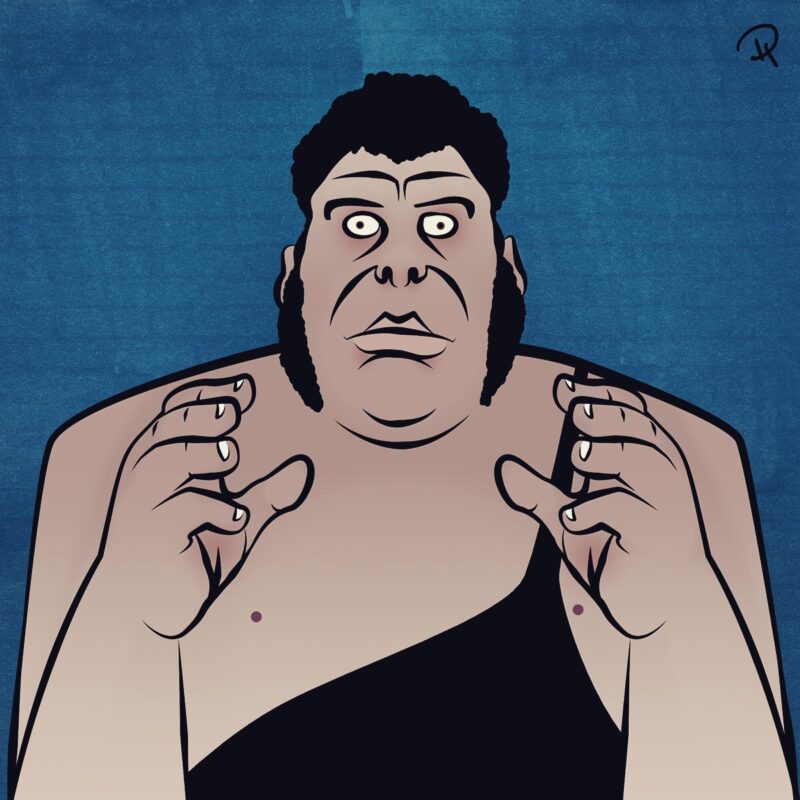 April 2nd: Greedo's Ghost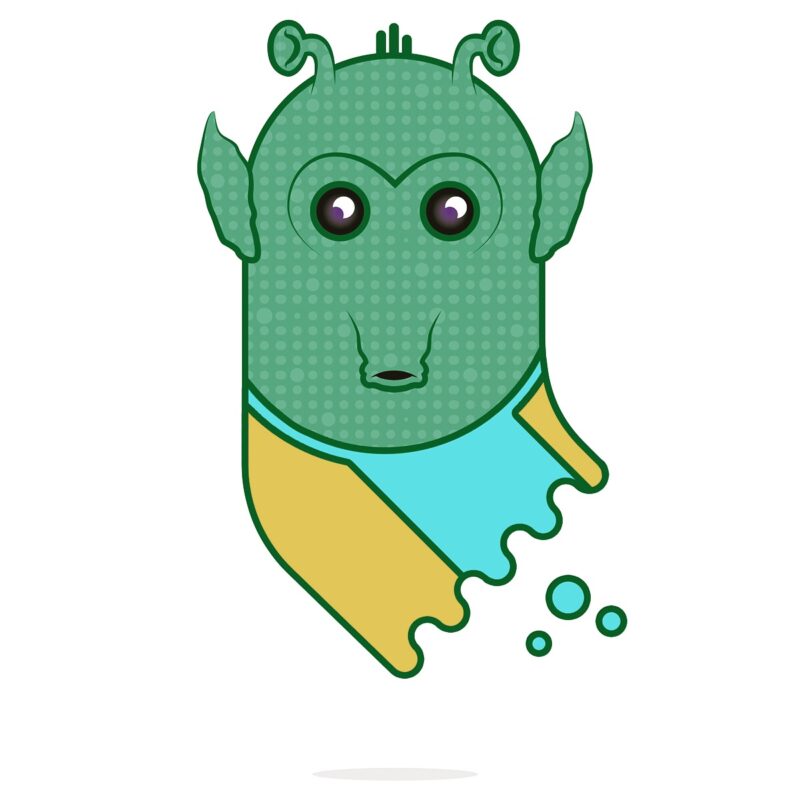 April 1st: Han Solo Caricature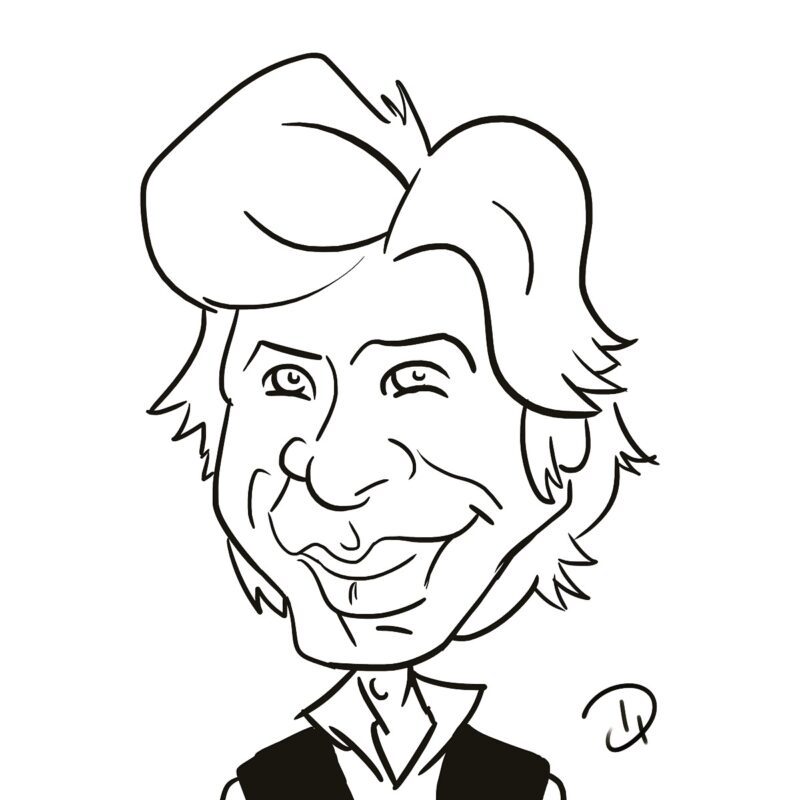 My mother is joining me on this challenge, you can view her progress here: intheshedstudio.com