The beats I inhale and the lyrics I breathe
I've been very fortunate. With the pandemic going on, Mandy and I have been lucky enough to happily spend every day together. In nine days, I'll make her my wife and it's the most important moment of my life.
Today, for one of the first times in the past few months we had a day apart. I took an hour drive to another side of town to pick up my suit I just had tailored for our elopement. As I drove, I put on a playlist of mine entitled "All". Something I hadn't heard in almost six months. This playlist is enthralled with songs that "third grade me" listened to from "The Impression That I Get" by Mighty Mighty Bosstones, to the songs "thirty-one-year-old-me" loves, like "God Only Knows" by Peter Smith. A playlist compiled of twenty-three years of thoughts and feelings. Twenty-three years of memories and moments captured in a three-minute song. Songs I've laughed to, loved, and crumbled to.
I look back at all of the moments I had with the twenty plus songs I heard while on my drive. When each one played, I thought of where I was when this was my go-to song, what I was feeling, and what it meant to me at the time. The amazing thing that happened was all I could think of was my soon-to-be wife. She immersed my thoughts and completely took the reins.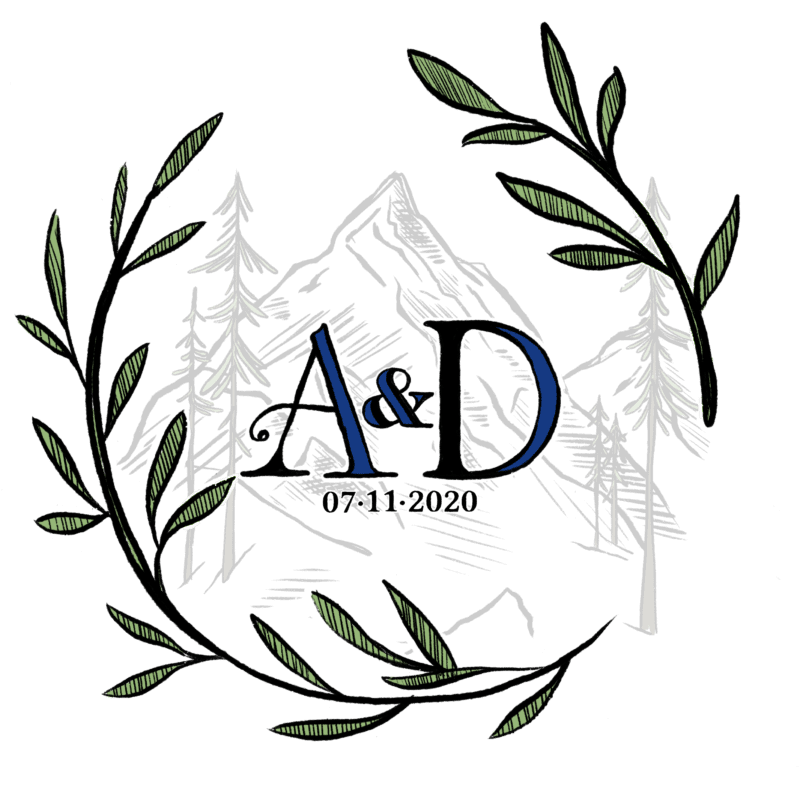 Amanda is the woman in every love song. She's the beats I inhale and the lyrics I breathe. I've spent my whole life loving music and trying to understand the meanings, but every lyric in each song I had sung wrong, until I was singing them about her. Amanda is the emotion I feel when I hear the word "love" and I the woman the poor vocalist let go and can't get over.
I think of "The Dear Hunter" concerts I went to years before and how the only person I wish who was at my side was my Amanda. When I hear "You, Me, and Everyone We Know", I think of the hundreds of times I danced alone in my car when she was somewhere else in the world.
Every song that has ever meant something to me has entwined itself with my Amanda. The songs now sound sweeter and my singing has become louder. I realize that I never knew love before. I thought music taught me what it was or how I should feel it, but I'm about to marry someone who I sing these songs to and want to dance with. A woman who challenges me, holds me when I'm defeated, and mentally and physically gives me what these songs have been telling me for years. I am very fortunate.
You're my world Amanda.
What to play:
"Blind Leading The Blind" by Mumford & Sons
"Playing Catch With .22" by I The Mighty
"Nothing but a Mandolin" by Dylan Polniak