Thoughts and Projects
With everything currently going on the with coronavirus, I wanted to make a post to remind myself down the road that I've remained very productive through all of the chaos.
Mandy and I have been shacked up indoors for a couple of weeks now; we completed a 1,000 piece Star Wars puzzle, I got to break out Super Mario Sunshine again (which I haven't touched in close to 15 years), we setup a Twitch account (@westandaway) so we can play video games online with other people, we watched All Elite Wrestling together, we've cooked a lot, we've drank a lot, but most importantly we've laughed a lot.
I currently have two scripts, The Serpent and The Spellbreaker and Everything's Swell (written with Tim McGovern), in multiple television and film writing contests. Serpent is currently listed as #5 for top Adventure TV Pilots on Coverfly.com (it dropped from #4 this week) but I released a new final draft that I am confident in that will boost myself back to #4 and even close to #3.
I'm taking part in a screenwriting mixer tonight (virtual meeting) and a screenwriting summit tomorrow morning (virtual meeting).
This week also spelled the return of a previous project we started over a year ago that was put on the shelf when my back issues came back, and that's West+Away.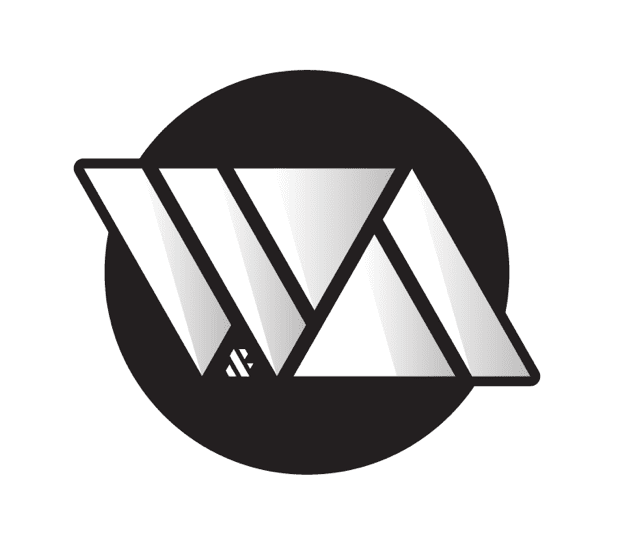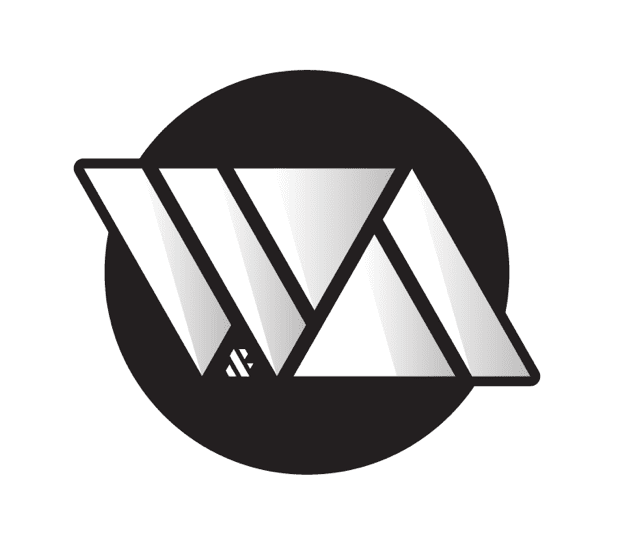 Through West+Away we want to document our travels together while also creating some fun designs inspired by our trips. I was able to revive the logo, we picked a new color scheme, picked out three of our favorite designs which we plan to release shortly, and we were able to revisit some of the amazing photos Amanda took on our road trips.
@PickleNugs have been loving the lockdown as well. They've been receiving a lot of love and treats. Chicken has made a bed for himself in front of the fireplace and on multiple occasions has just zoned out completely staring into the fire.
Pickle and his squeaker toys have been inseparable; we've given him close to 20, but he's hidden about 18 of them.
This has all taught me that while I can't be with friends and family or travel, I'm able to spend more time with my favorite person and revisit my creative side in full force.
Follow me on social media @imdielawn.
Be safe!